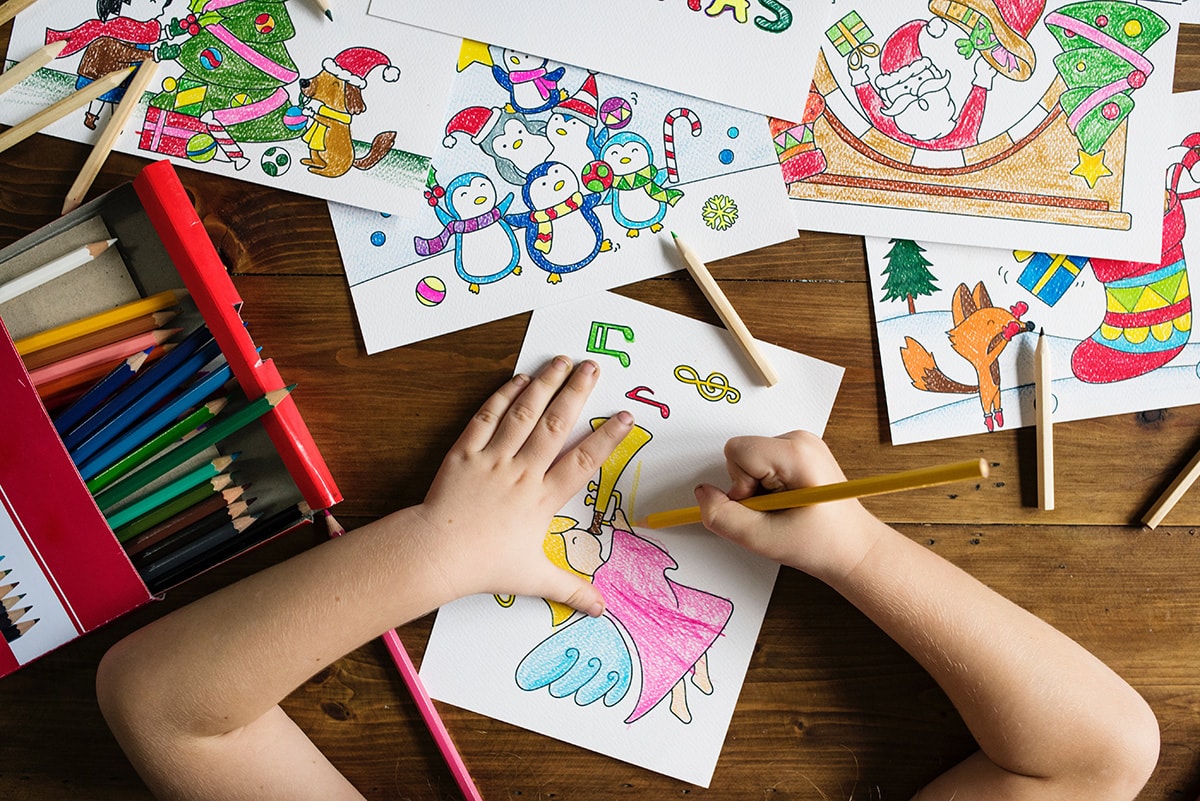 EDUCATIONAL TOYS FOR KIDS
We've *made significant progress from when we started * so we know exactly which direction to take when supplying you with high quality yet budget friendly school supplies. We offer all of this while providing excellent customer service and friendly support.
TESS's vision is to become India's favoured provider of educational tools and solutions to early childhood, elementary teachers and parents. This is achieved through our commitment to provide teachers and parents with the BEST brands at the BEST prices with the BEST service. Headquartered in Mumbai,
TESS has master distribution rights in India with world recognized US brand Excelligence who major in **products designed for schools. We offer art & craft material, science equipment, active play, school furniture, ABC's, math manipulative, mats and over 1000+ products. We are a self contained outlet for all your school material needs as we specialize in economical & bulk packaged products especially designed for schools.