Learning Centers help children understand their environment through experimentation and self-evaluation. Setting up learning centers at home can help children of all ages to engage their natural curiosities in a stimulating and positive way. Hands on experiences and play opportunities enriches their cognitive, creative, physical and emotional skills allowing children to become life long learners and problem solvers. Educational school supplies and resources enriches the child's educational journey supporting and assisting parents and teachers.
To make this process easier we've listed down list of learning centers that you can set up at home or within the school environment.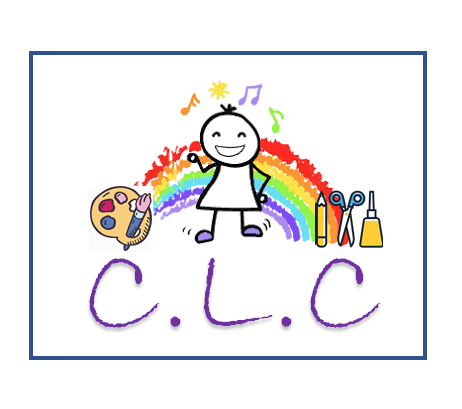 Arts and crafts, music and movement, block play, dramatic play are an outlet for children to express their feelings, ideas and emotions. Providing them with textures, colors, craft supplies, musical instruments, movement props, pretend play centers can keep these young minds busy, it promotes creativity, self-expression, knowledge of the community and relaxes the mind. Children love structured and unstructured play, by providing the necessary tools for creative expression the child can play in a structured environment but can express themselves through unstructured play. Some creative play center set ups are listed below.
Setting up art and craft tables with all the materials.
Setting music and movement corner with various sound toys.
Setting up pretend play corners like baking set up, restaurant set up. tea party.
Setting up construction corner with blocks, empty cartons, ice-cream sticks, plastic cups.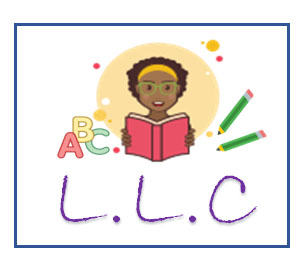 Language & Literacy Learning Center
A reading and writing center is a must – have in any home or classroom not only for children but even for adults. A quiet room helps children to practice reading, writing and improve their comprehension skills, it allows them to know about the world around them, express their ideas and explore their interests. A language and literacy center fosters skills that will influence their overall success in school and in life.
You can set up your literacy learning center with
Pipe cleaners to shape them in to any alphabet
Sidewalk washable chubby chalk to even write on the floor
Different kids of stamps and stamp pads
Alphabet beads with flash cards or threads.
Alphabet sensory bins.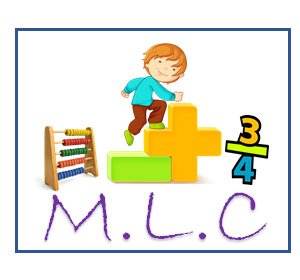 A math manipulative center or a math lab can help children build a positive relationship with math, which may influence their education and career choices later in life. It fosters problem solving skills and develops an analytical mind, young children can engage in sorting, patterning, counting activities whereas older children can solve mathematical quizzes, age appropriate analytical and challenging problems, board games and more.
Set up your math center by adding:-
Ice- cream/ Popsicle sticks for counting
Pom – Poms for patterning
Shape counters
Different kinds of beads for sorting, counting, patterning etc.
Number flash cards
Lacing cards and many more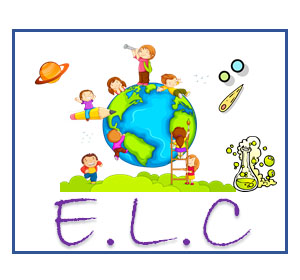 Exploratory Learning Center
A strong connection and understanding of our environment can not only be beneficial to the child but the world we live in, a nature and science center brings outdoors indoors. Including weather charts, house plants, sand and water play centers can allow children to actively be involved with the elements in nature. Connecting with nature can build self-esteem, resilience, improve concentration, cooperation, flexibility and self-awareness.
Set Up your exploratory center with
Natural play resources like pebbles, leaves, stems, stones.
Sand Tray
Water Tray
Test tubes with water colours, salt, oil to explore and learn
Tweezers
Plastic droppers
Ice tray
Play dough
Mud pit and many more
If your looking for time-saving ideas and ongoing support for your child's education at home or your school, please enter your details to connect with our experts.
Did you like this article? Don't forget to share and comment!!